---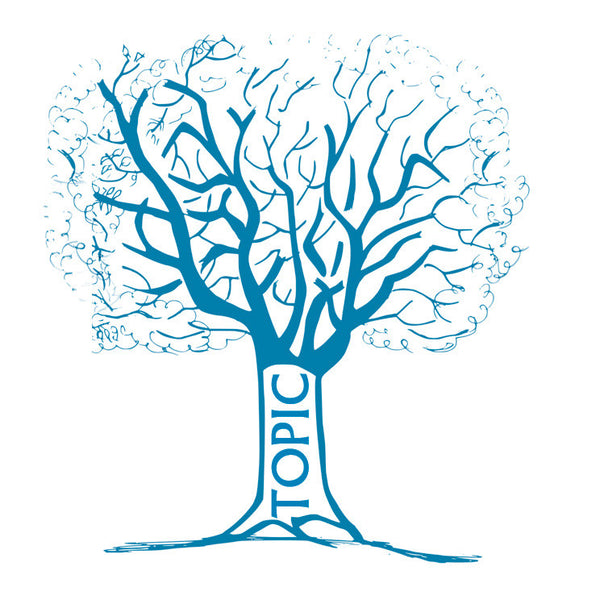 Discover How Broadcasting Pros Develop Powerful Topics
Premier Broadcast Talent Coach Reveals How To Choose, Expand And Develop Memorable Topics By Using The "Topic Tree"
As an aspiring broadcaster, podcaster or online talk show host, you've probably wondered how they do it … how the legends of talk and sports radio fill hours of airtime every day with content that is meaningful, engrossing and captivating to audiences.

Now, exclusively from Broadcasters Mentoring Group, here's your chance to learn their secrets of talk show content selection and development.

You do it through "The Topic Tree," a remarkable 28 minute video, created and narrated by premier broadcasting talent coach Larry Gifford, who has helped many rising stars in the talk radio world to succeed by utilizing exactly this advice.

After viewing the video and its included checklists, here's some of what you'll learn:
The four major criteria used to select exactly the subjects you should cover out of the thousands flowing through news sources every day.
The 11 best sources of stories, including some that will surprise you.
How long to cover a story in a given on-air period, allowing for the natural turnover of listening audiences.
How to develop a story, so it can be looked at from multiple angles, using a unique organizing concept known as "The Topic Tree."
Why you should inject your own personality, opinions, and life experiences into the stories you cover.
This little-known tip to building credibility for your opinions expressed on-air.
And most important, the single greatest "secret" to being a successful talk show host.
By using these techniques, your shows will be filled with content that informs and enlightens your listeners every time…and have them coming back for more every day.
This one time $49 investment into your professional development enables you to develop memorable topics that's guaranteed to engage your listeners and motivate them to come back for more.

Included with the video are supplemental training materials which can be immediately downloaded to your computer or other device.

To receive this unique program, and to do so with BMG's long tradition of customer service and satisfaction, simply click below for immediate download and delivery.
How To Develop Any Topic Using The Topic Tree | Topic Development Tactics
Regular price $49.00